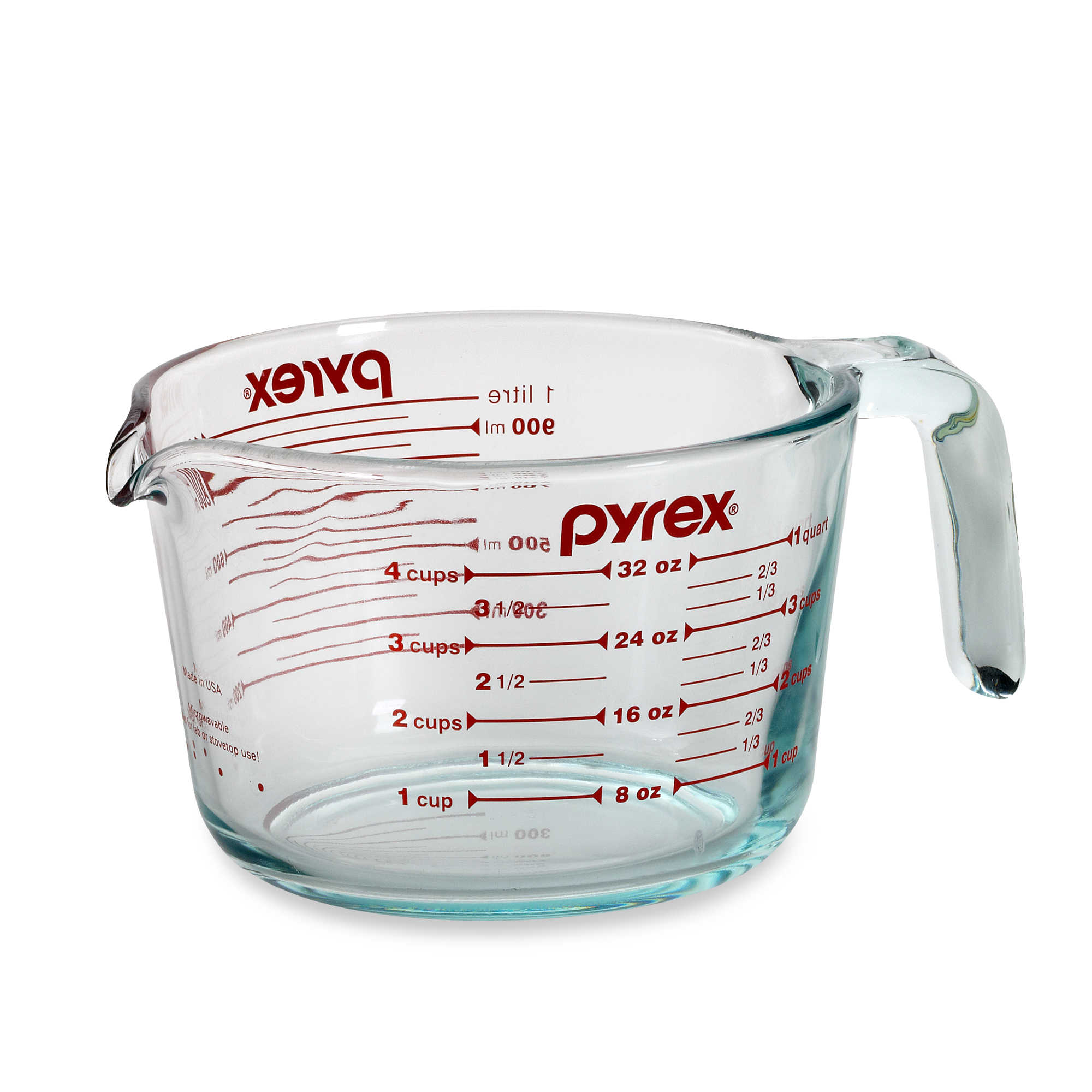 I've taken a step backwards. It started a few weeks ago when I was boiling water in the electric teapot and wanted to make a whole pot of tea. I considered the 4 cup Pyrex measuring cup. This has been my teapot since I broke the lovely glass infuser style one that I was given as a gift. After that I took up with the French Press.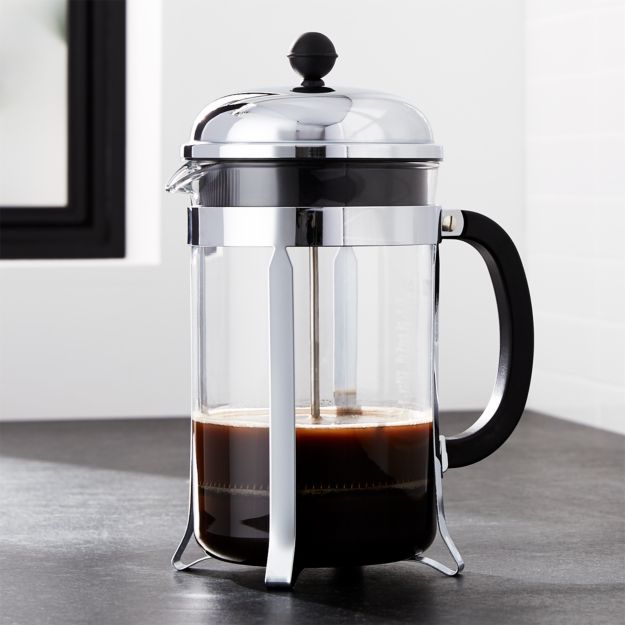 Fine substitute. Unless I wanted to make a pot of tea AND a pot of coffee.
The answer was sitting right in front of me, on the sideboard. My father's tea and coffee service that he had made in Germany in the 1950's. The teapot is now an everyday kitchen utensil. Albeit a far from pedestrian one.
There hasn't been an occasion for me to serve both coffee and tea yet, but when I do, it'll be a sterling one.
Shall I be Mother? Milk or lemon?